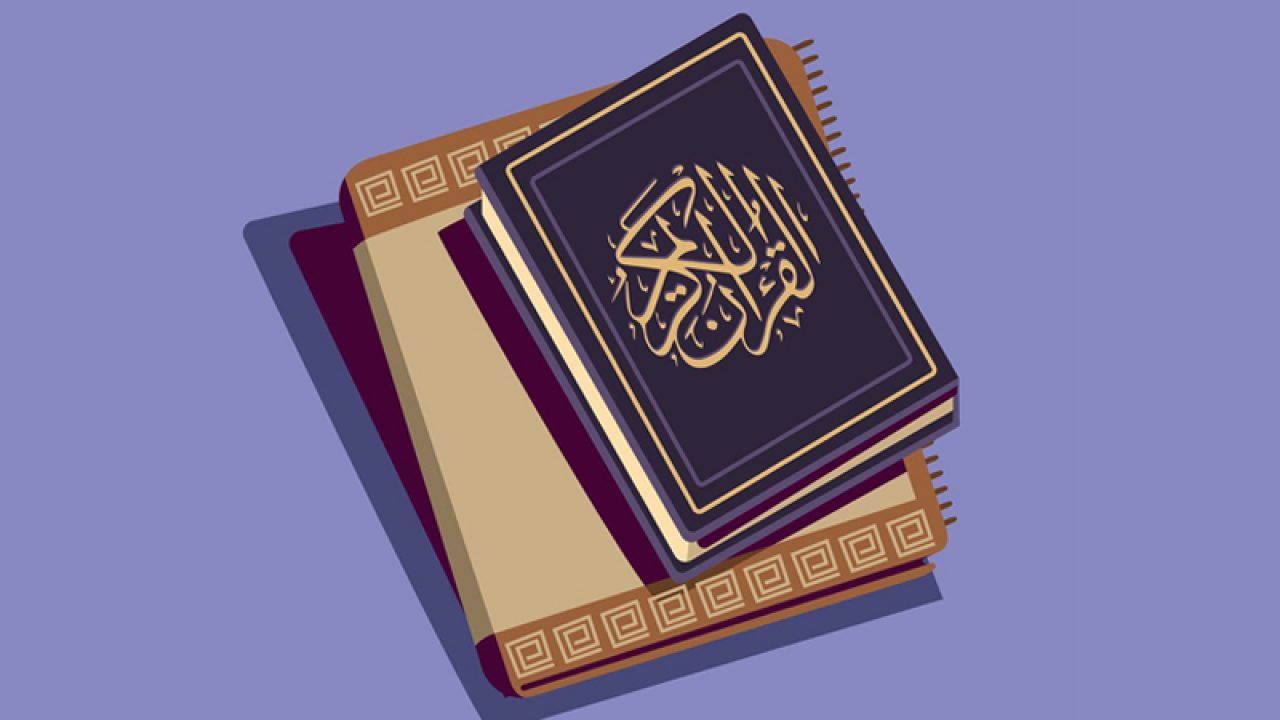 Al Hafeez Online Quran Academy offers a wide range of online Quran courses from primary Arabic Language to Whole Quran Memorization and even offers Recitation of Quran with Tajweed. Al Hafeez Online Quran Academy has the best tutors for these courses from all over the world & Especially mostly tutors are from Pakistan.
Class aptent taciti sociosqu ad litora torquent per conubia nostra, per inceptos himenaeos. Sed molestie, velit ut eleifend sollicitudin, neque orci tempor nulla, id sagittis nisi ante nec arcu.
It is very simple just fill up the Registration form and our team will contact you for the trial classes schedule.
We are offering many courses for online Quran learning. You can opt for you or your child as per your desired requirement.
Get in touch, or create an account