Recitation of Quran
With
Translation
Assalam-O-Alaikum! so, this course is about Teaching the Recitation of Quran with Translation.
So, Alqalam online Quran Academy has high qualified Islamic teachers who will teach you each and everything you should know about. We will try to deliver our best.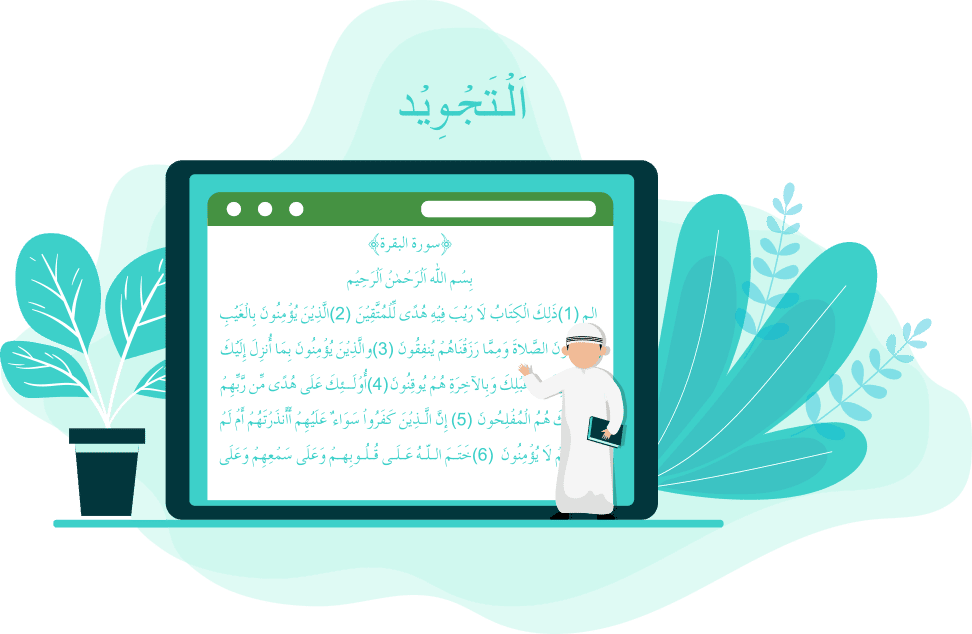 In this course, you can learn the Urdu translation of the Holy Quran. All of us need to understand the meaning of the Quran. When we recite Quran with translation, it helps us to understand the true meaning of Allah's message. Indeed, Allah has given guidance and ways of living in the Holy Quran. So, it is our basic duty to interpret the Quran and learn its purpose.
If you want to learn the Quran with translation, join us today. We have the best tutors available who will make it easy for you to learn the Quran with translation.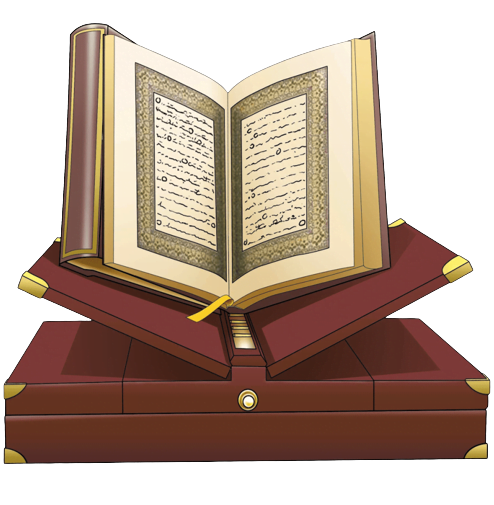 It is very simple just fill up the Registration form and our team will contact you for the trial classes schedule.
We are offering many courses for online Quran learning. You can opt for you or your child as per your desired requirement.
Get in touch, or create an account